Meet the Be Creative Colony
Curtis Wallace, CEO/ Lead Instructor
Born in Flint Michigan and raised in the Ypsilanti community for over 34 years. Art and creative advocacy for over 27 years.
Alysia Yvette, Lead Instructor                       
Quisque velit nisi, pretium ut lacinia convallis quis ac lectus.
Quisque velit nisi, Designer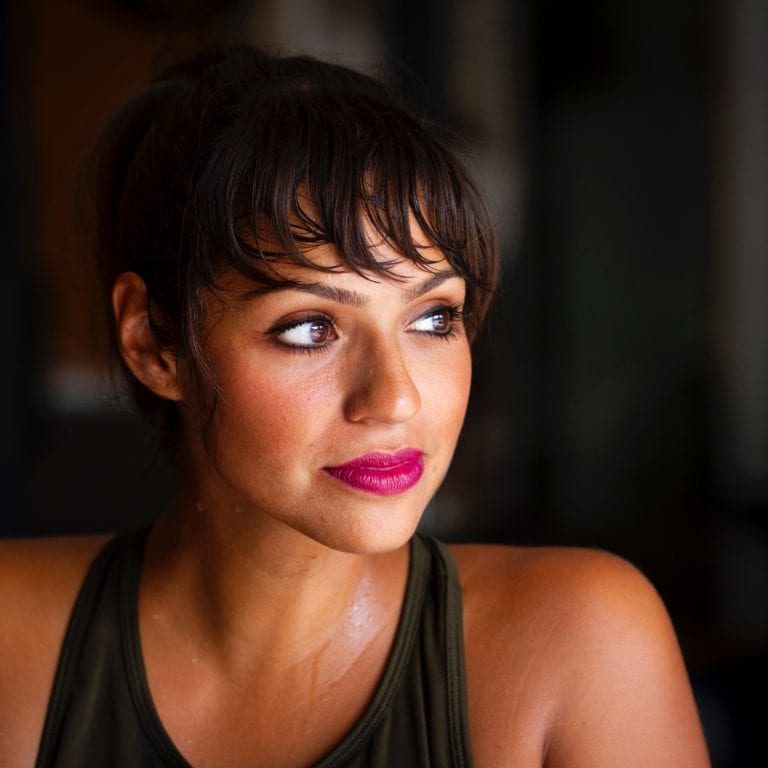 Get in touch, let's have a coffee together & talk abot your project
How can we help amplify your voice. Perhaps there is a bit of intrigue around a certain creative space when you are near it. Maybe a hobby that you'd like to explore in further depth. Lets meet up and figure out how we can pollinate and cultivate your creative interest.